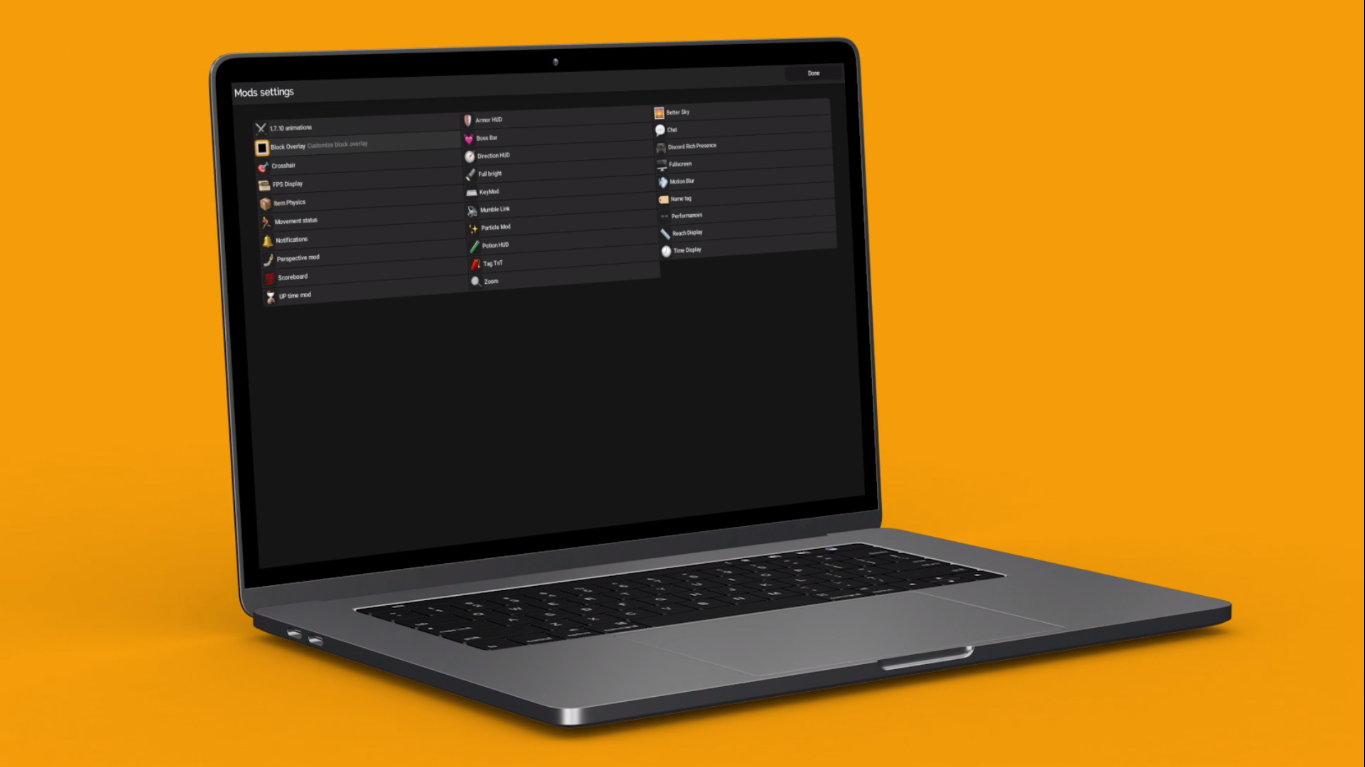 Lots of built-in mods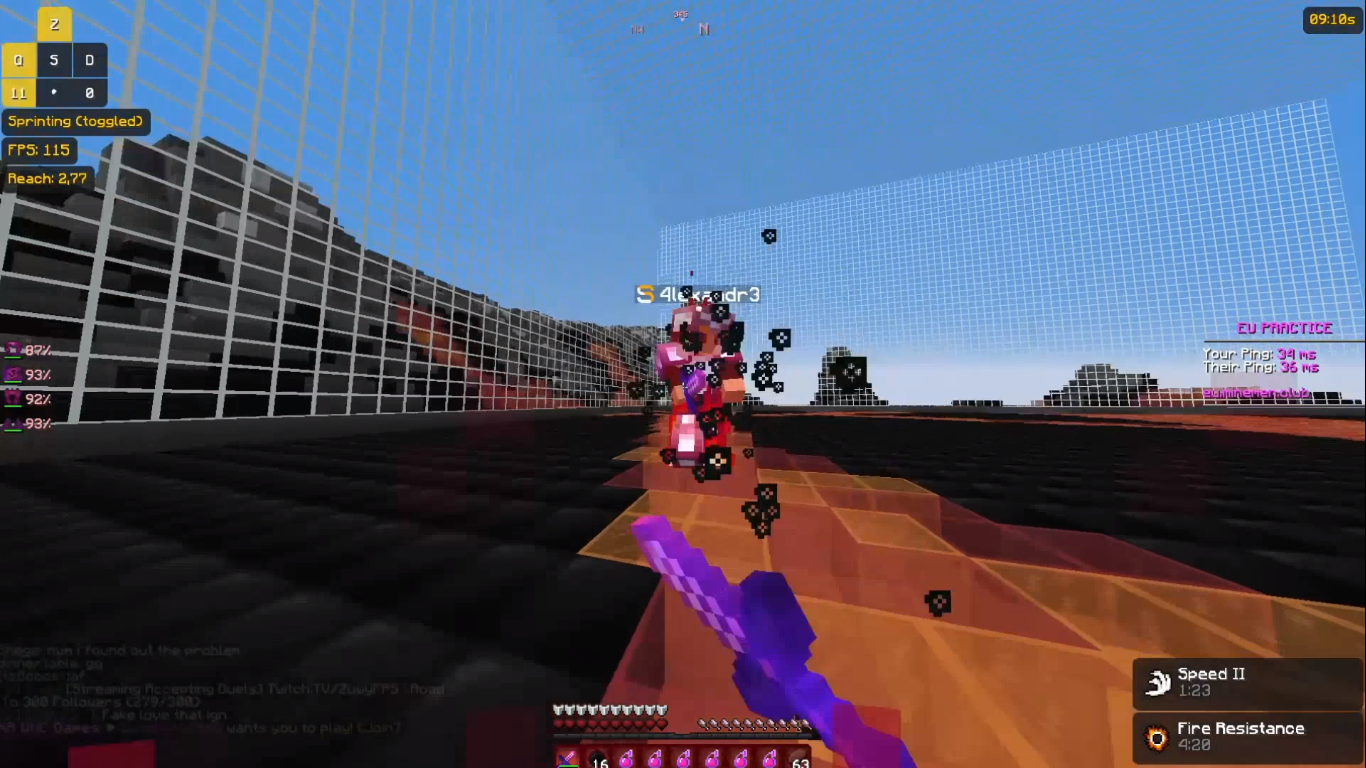 Efficient client side anti cheat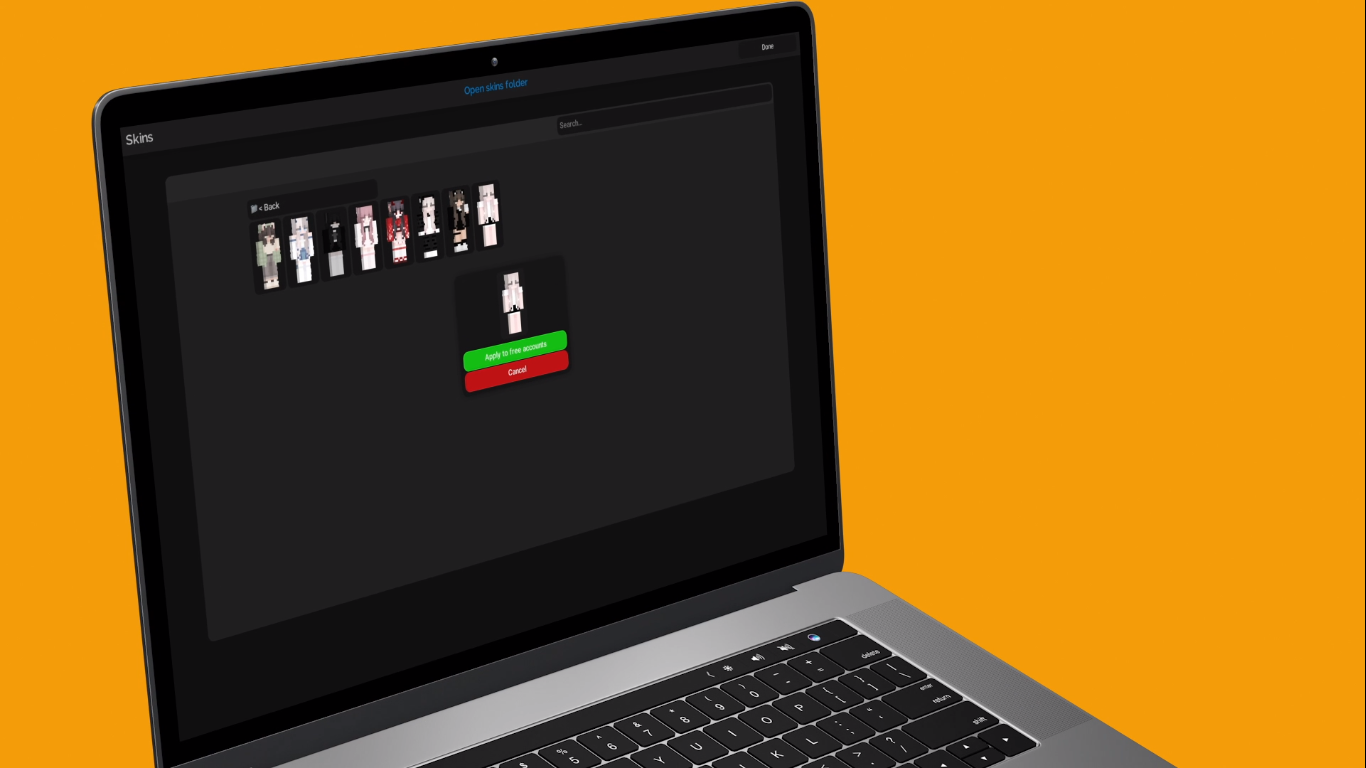 Free skins for everyone
Truly unmatched performance optimization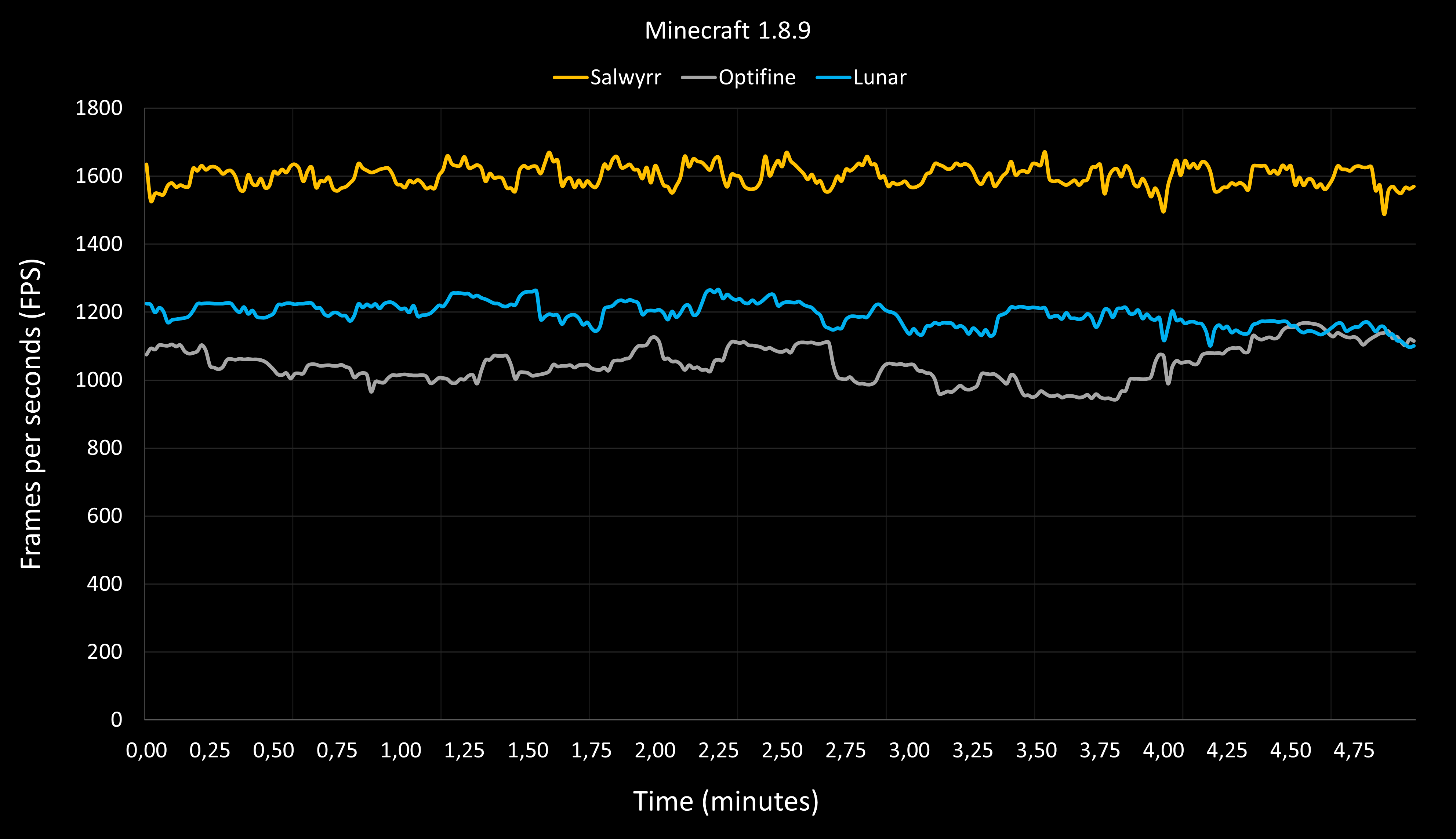 Security
The security of your information is our top priority.
All your data is encrypted multiple times with a unique key that only you have in your possession.

No one other than you can access your information, not even the Salwyrr team.
What is an "Offline account"?
These accounts allow you to play Minecraft offline or in servers that have disabled "online-mode".

This option is very useful especially if Mojang's servers are inaccessible due to maintenance or if you do not have an internet connection.

To play on premium servers with our client you will ALWAYS need to purchase the game, we are strongly against the use of stolen accounts or other alt systems.
Do you want to promote your server to our users?
Salwyrr has a huge growing user base, it's a good place to effectively promote your Minecraft server.
Contact us on our Discord server or send an email to [email protected]